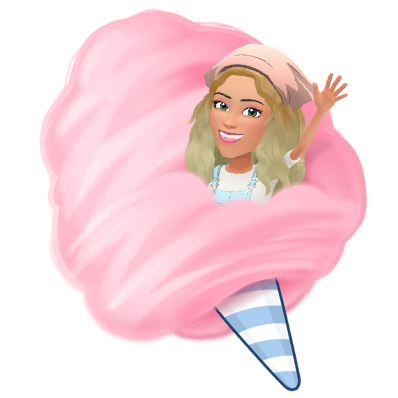 HELLO FRIEND!!!
This is Kaelyn, from the blog Kaelyn's Life, here for this month's August post!!! YEAH!!
I can almost hardly believe that August is already here and school has already started, for some of you. I start my school on Thursday which is like…
But yeah!!! 🙂 🙂
I am so glad to be here today and I just want to thank Ezra for letting me write on here! Thanks!! 🙂
I know last month, we did a Bible Verse Dissect, but I felt like we really should do that again for this month, and in September you will be seeing one of my Genealogy Gardener posts!!
That is something to look forward to! What we have been focusing on in the last BVD, we have been going through Psalms 91 and I still want to focus on that amazing chapter of the Bible.
Today, we will be focusing on Psalms 91: 5-7 in the NLT, or the New Living Translation version. 🙂
Do not be afraid of the terrors of the night,
    nor the arrow that flies in the day.
6 Do not dread the disease that stalks in darkness,
    nor the disaster that strikes at midday.
7 Though a thousand fall at your side,
    though ten thousand are dying around you,
    these evils will not touch you.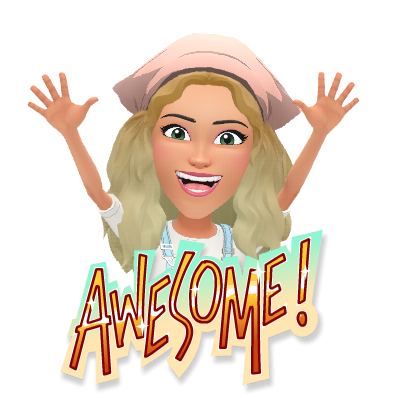 These amazing three verses talk about that we do not have to be afraid of the things that happen at night, or for the evilness that stalks around during the day.
We do not fear sickness that comes at night or during the day and even though many may fall at your side, and die, these evils will not even touch you.
I feel like for us to fully understand what this means, I am going to put down the rest of this Psalms.
Just open your eyes,
    and see how the wicked are punished.
9 If you make the Lord your refuge,
    if you make the Most High your shelter,
10 no evil will conquer you;
    no plague will come near your home.
11 For he will order his angels
    to protect you wherever you go.
12 They will hold you up with their hands
    so you won't even hurt your foot on a stone.
13 You will trample upon lions and cobras;
    you will crush fierce lions and serpents under your feet!
14 The Lord says, "I will rescue those who love me.
    I will protect those who trust in my name.
15 When they call on me, I will answer;
    I will be with them in trouble.
    I will rescue and honor them.
16 I will reward them with a long life
    and give them my salvation."
WOW! JUST WOW!! Jesus is always protecting us, and no evil thing will be fall on us!!!
We will crush serpents and he rescues those that love Him and he rewards us with long life and gives us salvation.
Wow! Jesus is so incredible! He is our shield, he is my shield, and your shield, and everyone's shield.
Something that stood out for me is that the word, SHIELD. Let that word resonate in your heart this week as one of the qualities our heavenly Papa.
GOD IS OUR SHIELD!!
That is all for this month's Bible Verse Dissect and I hoped this Psalm has encouraged you as much as it has encouraged me.
See you next month as I will do a Genealogy Gardener post!! Until then, friends!!!
LOVE GOD!!
LOVE OTHERS!!!
CHANGE THE WORLD!!