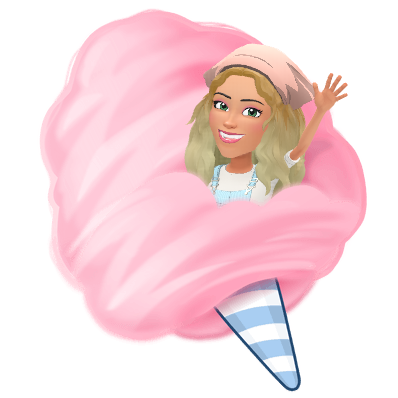 Hi there friends!!
This is Kaelyn@ Kaelyn's Life and Stuffed Stories and I am just here to say hi!! I have been blogging here for about one to two years now doing fun once-a-month posts. 🙂
You may or may not know who I am but, I am a writer here on Ezra's Everything Spot and I do posts on here from Bible Verses to Genealogy! 🙂
You may know me as Dr. Kaelyn from the Bible Verse Dissects or Gardener Kaelyn from Genealogy Gardener. 🙂
First, I want to thank Ezra for letting me writer on here so, thanks friend!!
Here is a bit about me!! 🙂
Hello friends!!
My name is Kaelyn and I am the blogger of Kaelyn's Life, my personal/lifestyle blog. I also am the blogger on my side-blog Stuffed Stories, which is a stuffie/stuffed animal blog. I am avid teenage blogger and book dragon with a love for music! I am a passionate Christian on fire for Jesus and I love being involved in my church. I go to a private Christian high school where I have a unicorn pencil bag, attempting to learn Spanish, and crazy amazing friends. 🙂
Love you all! And I would love if you could check out what other blogs I write for!
JESUS LOVES YOU!
-kaelyn
I also do guest posts writing on: Golden Medallion, Pointe to Christ Prayer, and Adorable cats(and other animals), Change Every Moment, and on Quotes to Encourage. The links for those blogs is on my Gravatar profile! Click the link for it here!
Below is my blog button for my personal blog: 🙂
Below is my blog button for my side-blog!!
Talk to you all later!!
In the comments below, feel free to put your name, your blog,and your favorite ice cream flavor, because why not?! 🙂
Also, feel free to also put any prayer requests you may have!!! I would love to pray for you!! 🙂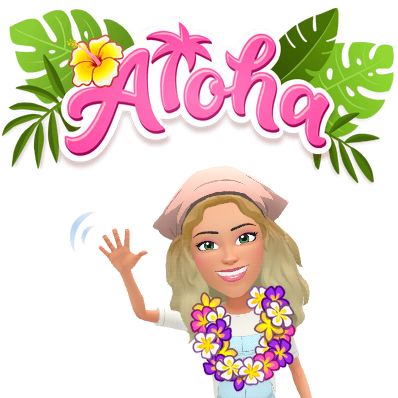 Thanks for reading!!!